Grande runs its own SMT factory that can provide SMT Assembly services even for the smallest package 0201 components. Now, Grande will introduce the common problems in small batch SMT Assembly.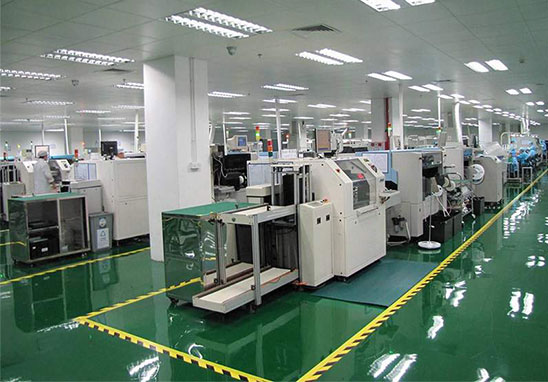 What Is Small Batch SMT Assembly?
Small batch SMT Assembly refers to the process of experimental production carried out before PCBA mass production. In other words, customer launches small batch SMT Assembly as trial production. Obviously, it is a necessary work before entering mass production. In the soldering process of small-batch SMT Assembly production, some manufacturing defects sometimes occur. These manufacturing defects may directly or indirectly affect the quality of the product. Thus, in the actual small-batch SMT Assembly manufacturing, these defects are tested once which is required to carry out strict repair or take remedial treatment.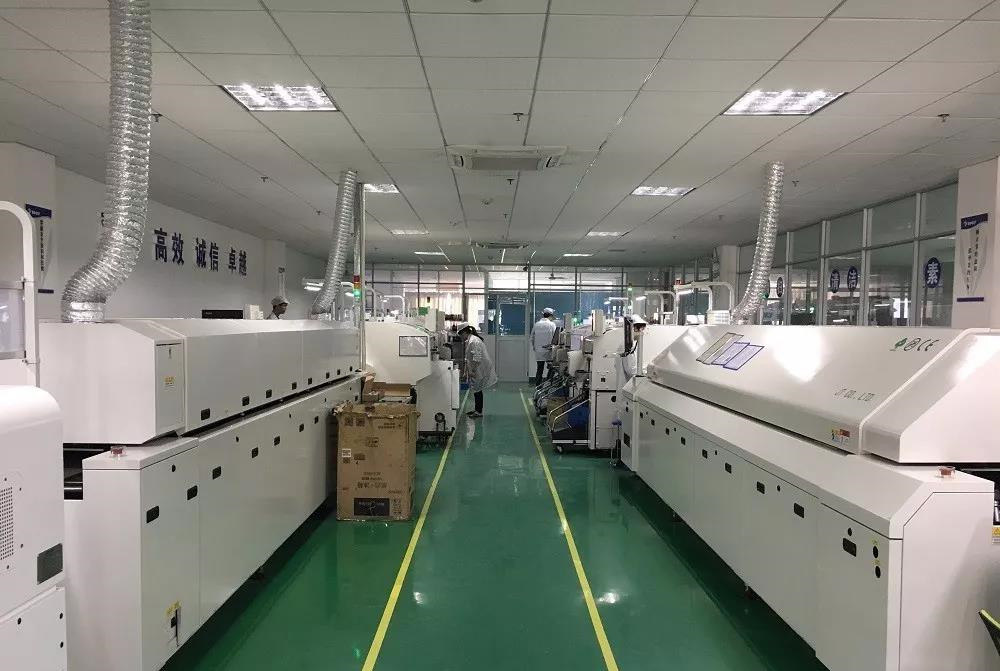 Analysis of Common Problems In Small Batch SMT Assembly
1. Pad peeling: The peeling phenomenon formed after the pad is exposed to high temperature, which is very easy to cause problems such as short circuit of components.
2. Holes occur on the surface of solder joints: Mainly due to the large gap between the lead wire and hub.
3. Voids in the solder joints: The key reason is poor lead wetting, or too large gap between lead wire and hub.
4. Too little solder paste: Generally speaking, mainly because the soldering wire is removed too early so that the very solder joint is not strong enough, and the conductivity is weak and which is terribly easy to cause the common failure of component disconnection by external force.
5. Sharpening: In the small batch SMT Assembly, if the electric soldering iron is withdrawn from the wrong direction or the temperature is too high to sublimate the flux in a large amount, then the phenomenon of sharpening may occur.
6. White solder joints: Usually caused by over high temperature soldering iron or long time electric heating.
7. Cold solder: The surface of the solder joint is like food, tofu. The key reason is because the temperature of the soldering iron is not enough, or the shake of the components before the solder paste is fully solidified, then the very solder joint is not strong, and the conductivity is weak, and it is easy to cause the common failure of component disconnection under the action of external force.
8. Asymmetric solder distribution: This phenomenon is usually caused by insufficient flux and solder quality and electric heating during small batch SMT Assembly. When the strength of this solder joint is not enough, it is very difficult to encounter external forces. It is easy to cause common faults.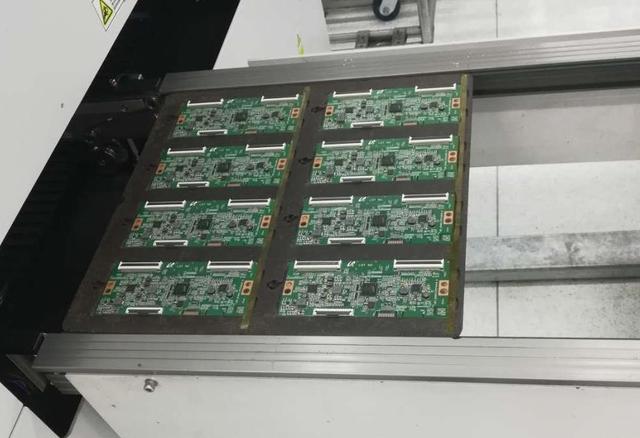 SMT Assembly Capability
1. The largest board: 310mm*410mm (SMT);
2. Maximum board thickness: 3mm;
3. Minimum board thickness: 0.5mm;
4. The smallest Chip parts: 0201 package or over 0.6mm*0.3mm package;
5. The maximum weight of the mounted components: 150g;
6. Maximum components height: 25mm;
7. The largest components size: 150mm*150mm;
8. Minimum lead components spacing: 0.3mm;
9. The smallest spherical components (BGA) spacing: 0.3mm;
10. The smallest spherical components (BGA) diameter: 0.3mm;
11. Maximum component placement accuracy (100QFP): 25um@IPC;
12. Mounting capacity: 3 to 4 million points/day.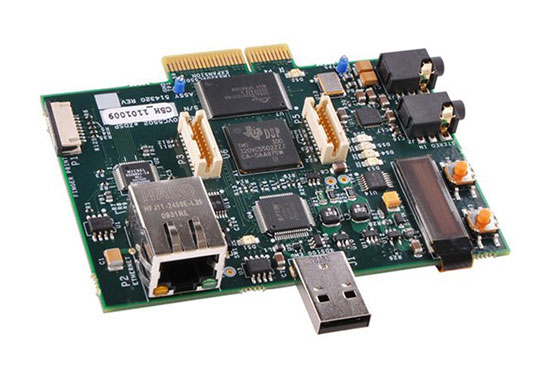 Why Choosing Grande To Do Small Batch SMT Assembly?
1. Strength Guarantee
▪ SMT factory: With imported SMT machines and multiple optical inspection equipment, which is able to produce 4 million points per day. Each process is equipped with QC personnel who will keep an eye on product quality.
▪ DIP production line: Two wave soldering machines and more than 10 employees who have worked for over three years. That' s to say, these workers are highly skilled and can weld various SMT & DIP components.
2. Quality Assurance With High Cost Performance
▪ High-end equipment can paste precision special-shaped parts, BGA, QFN, 0201 package. It can also be soldered prototype pcba via SMT machine and placing bulk materials by hand.
▪ Both samples, small and large batches can be produced. And there is no SMT Machine starting cost.
3. Rich Electronic Products SMT Soldering Experience With Stable Delivery
▪ Accumulated services to thousands of electronics companies, involving SMT soldering services for various types of automotive equipment and industrial control motherboards. Furthermore, PCBA products are often exported to Europe and the United States, and the quality is able to be affirmed by new and regular customers.
4. Strong Maintenance Ability & Reliable After-Sales Service
▪ The maintenance engineers have sophisticated experience so that those defective boards caused by all kinds of smt soldering can be repaired. Meanwhile, ensuring the connectivity rate of each circuit board also make sense.
▪Order problems feedback will get response, solution and solved as soon as possible.