PCBA( Printed Circuit board Assembly) short circuit is a relatively common failure in PCB Assembly. once PCBA occured short circuit, which requires the professional electronic engineers to analyze the reason and deal with it to avoid irreparable losses. Now, Shenzhen PCBA SMT manufacturer-Grande Electronics will introduce the inspection method of short circuit in details.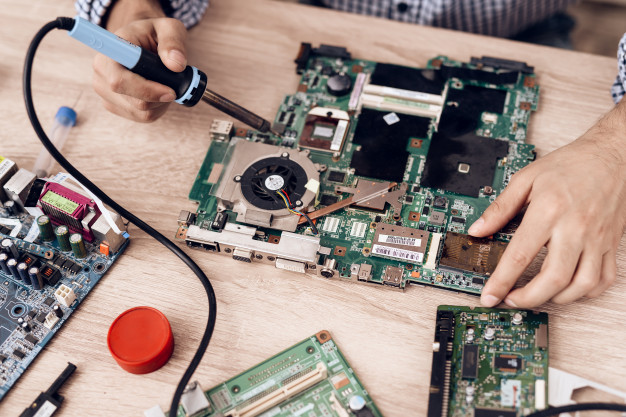 Inspection Method of PCBA Short Circuit
1. If the board (PCB) will adopt manual soldering, developing a good habit is much vital. First, check the circuit board visually before soldering, and use a multimeter to check whether the key circuits (especially the power supply and ground) are short-circuited or not; Secondly, once soldered a chip to the board, using a multimeter to check whether the power supply and ground are short-circuited or not; In addition, do not throw the solder iron randomly when soldering. If you throw the solder onto the solder pins of the chip (especially for those SMD components), then the failure ( short circuit ) will not be easy to find.
2. Open the PCB diagram on the computer, light up the short-circuited network, and see which place is closest to it. Pay more attention to the short circuit inside the IC.
3. A short circuit is found. Take a board to cut the trace (especially suitable for single/double-sided boards). After the trace is cut, each part of the functional block is energized separately, and some are eliminated.
4. Use a short-circuit location analyzer to check.
5. If there is a BGA chip, since all the solder joints are covered by the chip and cannot be seen, and it is a multilayer board (above 4 layers), it is best to separate the power supply of each chip during the design, using magnetic beads or 0 ohms Resistor connection, so when there is a short circuit between the power supply and the ground, disconnect the magnetic bead detection, it is easy to locate a chip. Furthermore, considering the soldering of BGA is difficult, if it is not automatic soldering by the machine, a little carelessness will short-circuit the adjacent power supply and the ground two solder balls.
6. Be careful when soldering small-sized SMD capacitors, especially power supply filter capacitors (103 or 104), which may easily cause a short circuit between the power supply and the ground. Of course, sometimes with bad luck, the capacitor itself is short-circuited, so the best way is to check the capacitor quality before soldering.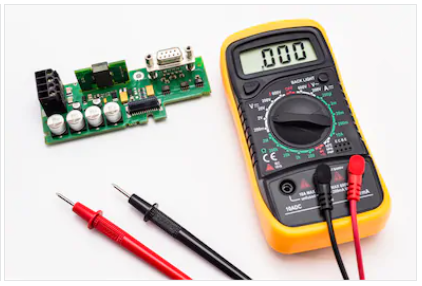 Four Reasons Why Choosing Grande To Do SMT
1. Strength Guarantee
▪ SMT factory: With imported SMT machines and multiple optical inspection equipment, which is able to produce 4 million points per day. Each process is equipped with QC personnel who will keep an eye on product quality.
▪ DIP production line: Two wave soldering machines and more than 10 employees who have worked for over three years. That' s to say, these workers are highly skilled and can weld various SMT & DIP components.
2. Quality Assurance With High Cost Performance
▪ High-end equipment can paste precision special-shaped parts, BGA, QFN, 0201 package. It can also be soldered prototype pcba via SMT machine and placing bulk materials by hand.
▪ Both samples, small and large batches can be produced. And there is no SMT Machine starting cost.
3. Rich Electronic Products SMT Soldering Experience With Stable Delivery
▪ Accumulated services to thousands of electronics companies, involving SMT soldering services for various types of automotive equipment and industrial control motherboards. Furthermore, PCBA products are often exported to Europe and the United States, and the quality is able to be affirmed by new and regular customers.
4. Strong Maintenance Ability & Reliable After-Sales Service
▪ The maintenance engineers have sophisticated experience so that those defective boards caused by all kinds of smt soldering can be repaired. Meanwhile, ensuring the connectivity rate of each circuit board also make sense.
▪Order problems feedback will get response, solution and solved as soon as possible.