Many friends may do not know which files are required for PCBA production so that it leads to repeated confirmation of files before production, obviously which affects the project process. So what are they?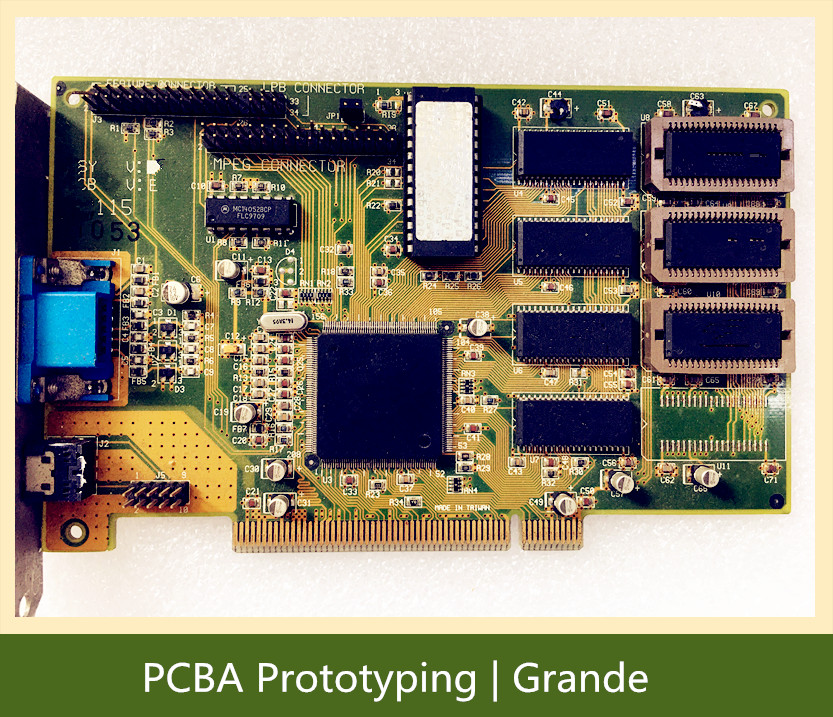 PCBA Production Files Needed:
1. PCB Gerber file (a hierarchical file that defines information on each layer of circuits, pads, silk screens, etc., used to make bare board );
2. BOM list (Bill of Material, which is a list of electronic components, including the type, brand, description, part number and usage information of the components);
3. MCU program (generally refers to put IC program into the MCU, an encrypted file in hex or bin format, used to drive the entire PCBA logic operation and bypass control);
4. Test files (define the distribution of test points, test procedures and common fault diagnosis methods for functional tests);
5. Upper computer software (generally refers to the software installed on the computer to start the detection of PCBA function items);
6. Mounting coordinate file (exported from the PCB design software to define the coordinate position of each component on the PCB, which is convenient for the SMT placement machine to read and execute);
7. Other design documents (such as CAD drawings that define the effect drawings after soldering, Schematics, special requirements for engineering processes, etc.).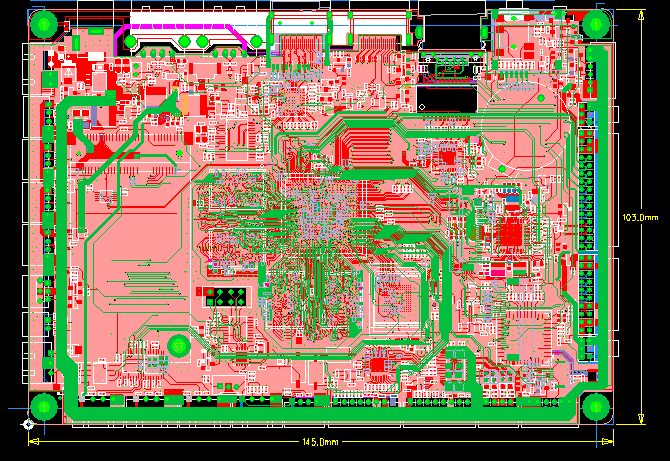 PCBA Capability
1. The Largest Board: 310mm*410mm (SMT);
2. Maximum Board Thickness: 3mm;
3. Minimum Board Thickness: 0.5mm;
4. The Smallest Chip Package: 0201 package or parts above 0.6mm*0.3mm;
5. Maximum Weight of SMT Components: 150 grams;
6. Maximum Component Height: 25mm;
7. Maximum Component Size: 150mm*150mm;
8. Minimum Lead Component Spacing: 0.3mm;
9. The Smallest Ball Grid Array (BGA) Component Spacing: 0.3mm;
10. The Smallest Ball Grid Array (BGA) Component Diameter: 0.3mm;
11. Maximum Component SMT Accuracy (100QFP): 25um@IPC;
12. SMT Capacity: 3 to 4 million points/day.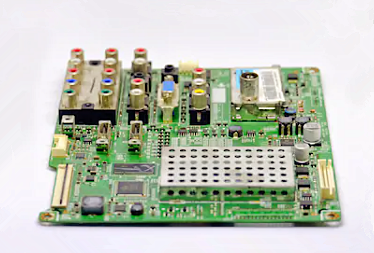 PCBA Production Flow
1. Customer Inquiries PCBA
Customer inquires PCBA and put forward specific requirements according to their actual needs. The PCBA Manufacturer will evaluate its own capabilities to see if it can complete the order. If the manufacturer determines that it can complete the order within the expected time, then the two parties will negotiate to determine the production details.
2. Customers Provides Production Files
Once the customer decides to place an order, he provides a series of files and lists to the PCBA manufacturer, such as the PCB Gerber file, coordinate files, and BOM lists required for production, which are all necessary.
3. Purchase Raw Materials
PCBA manufacturer purchases relevant raw materials from appointed suppliers according to the files provided by customers.
4. Incoming Material Inspection
Before PCBA production, all received raw materials are subjected to strict quality inspection to ensure that they are qualified and put into production.
5. PCBA Production
During PCBA Assembly, in order to ensure production quality, whether it is SMD or solder production, PCBA manufacturers need to strictly control the furnace temperature.
6. PCBA Test
The PCBA manufacturer conducts strict product testing, and the PCBA that pass the test are delivered to the customer.
7. Packaging & After-Sale Service
As long as PCBA Assembly is completed, the product will be packaged and then delivered to the customer so that they are able to complete the entire PCBA work, including Box Build.