At present, most high-speed PCBs are designed via Cadence, PADS software and Altium Designer (AD). However, Companies that designed mobile phones in the early years are basically used to PADS.
Why do Pads lost and Pads deformation occur in PADS (PCB Design Software)?
1.Pads lost

Reason:In PADS, beveled pads need to be filled when outputting Gerber. If the filled line is larger than the pad width, pad loss will occur.
Solution: Reducing the Fill Line Width when outputting light drawing.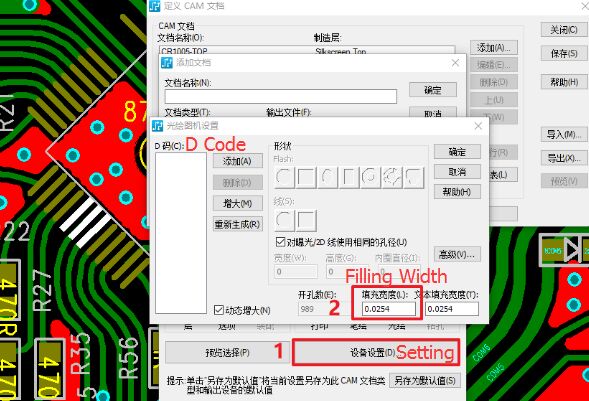 2. Pads deformation

Reason: D code of the output Gerber is disordered.
Solution: Regenerating the D code table.