What is FPC?
FPC is a flexible printed circuit board, which is made of flexible substrate (PI/PET), copper foil (Cu) and adhesive (AD); When it comes to the application, FPC is widely used in consumer electronic terminal products such as smart phones, tablets, personal medical desvices and so on.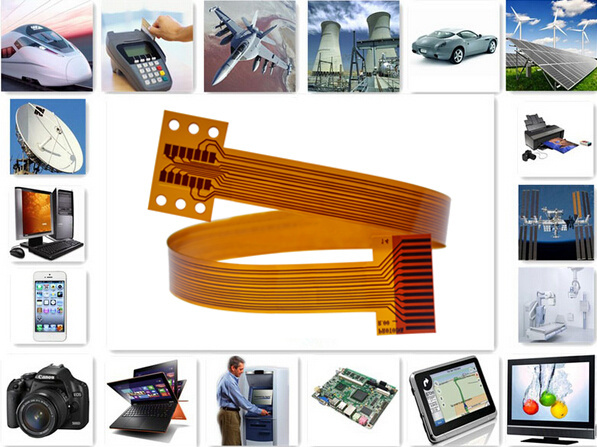 What is FPC constitution?
CCL consists of three layers-- "Copper Foil + Adhensive + Substrate". In addition, there is also a non-adhesive substrate, that is, a combination of two layers --"copper foil + substrate", which is more expensive but suitable for those products whose bending life requirements is more than 100,000 times.
(1) Copper foil
In terms of material, it is divided into Rolled Anneal Copper Foil and Electrode-posited Copper Foil. As for the characteristics, the mechanical properties of rolled copper are better, which is why most of the rolled copper is used for flexing. BTW, the thickness is divided into three types: 1/3OZ, 1/2OZ, 1OZ, and 2OZ.
(2) Substrate
There are two kinds of substrate: PI (Polyamide) and PET (Polyester). The price of PI is higher, but whose flame resistance is better; While PET is cheaper with worse heat-resistant, so if there is welding demand, most of them use PI material. Generally, there are three kinds of thicknesses: 1/2 mil, 1 mil, and 2 mil.
(3) Adhesive
There are two kinds of adhensive, Acrylic and Epoxy. The most commonly used is Epoxy. The thickness is 0.4-2 mil, and 0.72 mil adhensive is generally used.
2. Coverlay
The coverlay is composed of "substrate + adhensive", and the substrate is divided into PI and PET. Besides, the thickness of coverlay is 0.5- 1.4 mils.
3. Stiffener
(1) Function: In order to solder the components in the local area on the flexible board, the stiffener will be added for installation, and whose thickness is used to be compensated for FPC.
(2) Material: PI/PET/FR4/SUS.
(3) Combination method.
PSA (Pressure Sensitive Adhesive): pressure sensitive (such as 3M series);
Thermal Set: Thermoset (bonding strength, solvent resistance, heat resistance, creep resistance).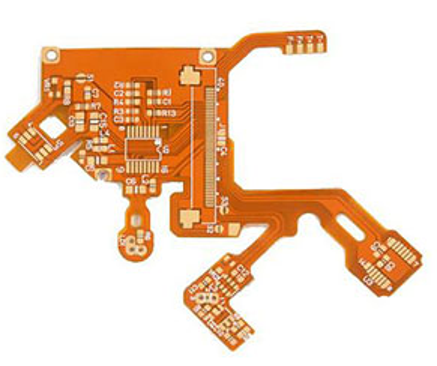 Conclusion
FPC's production process is basically the same as rigid board. The biggest difference that is the cover film (CVL) processing technology - "solder opening, pasting and pressing".