Grande Electronics has a team of professional component procurement specialists and incoming material analysis and control engineers responsible for component procurement and quality control, and professional PCBA production engineers are responsible for SMT production line operations. The three departments of business, purchasing and production can simultaneously cooperate with the review of new orders, production arrangements and product testing so that Grande is able to provide 5-500 sets of fast PCBA prototype service.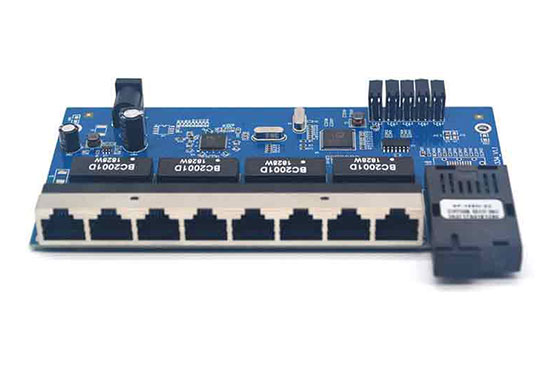 The Realization Method of Fast PCBA Prototype
PCBA prototype is an important link that must be carried out before PCBA assembly and manufacturing. The most important purpose of prototype is to verify whether the product design is reasonable, to detect problems at the lowest cost, and to save costs for subsequent mass production. PCBA prototype is often carried out. At that time, there is not much time left for engineers or product companies, so PCBA factories are often asked to speed up the progress of prototype when making samples, hoping to get samples as soon as possible. Generally, PCBA prototype takes 7-14 days, while fast proofing only takes 3-5 days to complete. So how to finish 3-5 days PCBA fast prototype?
First of all, make sure that Gerber file and BOM list are 100% accurate, and then replace those relatively long lead time components to that can be ordered and picked up immediately components. Because prototype is only a preliminary verification of the product design, alternative materials can be used appropriately to save time; Or prepare long-period materials with the supplier before prototyping, and pick up the goods directly when needed, which is also a common method to reduce the waiting time for materials.
When all the materials are all set, the rest of the production is actually very fast, usually it only takes 1-2 days to get it, so the summary of the process of fast PCBA prototype is: prepare the information → select appropriate substitute materials → purchase → production → verification. In the process of making fast PCBA prototype, you must know your purpose, grasp the big and let go of the small, in order to achieve fast PCBA prototype.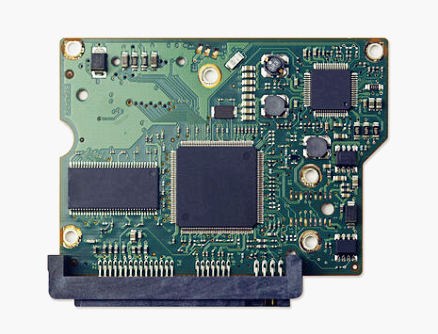 Four Reasons Why Choosing Grande To Do SMT
1. Strength Guarantee
▪ SMT factory: With imported SMT machines and multiple optical inspection equipment, which is able to produce 4 million points per day. Each process is equipped with QC personnel who will keep an eye on product quality.
▪ DIP production line: Two wave soldering machines and more than 10 employees who have worked for over three years. That' s to say, these workers are highly skilled and can weld various SMT & DIP components.
2. Quality Assurance With High Cost Performance
▪ High-end equipment can paste precision special-shaped parts, BGA, QFN, 0201 package. It can also be soldered prototype pcba via SMT machine and placing bulk materials by hand.
▪ Both samples, small and large batches can be produced. And there is no SMT Machine starting cost.
3. Rich Electronic Products SMT Soldering Experience With Stable Delivery
▪ Accumulated services to thousands of electronics companies, involving SMT soldering services for various types of automotive equipment and industrial control motherboards. Furthermore, PCBA products are often exported to Europe and the United States, and the quality is able to be affirmed by new and regular customers.
4. Strong Maintenance Ability & Reliable After-Sales Service
▪ The maintenance engineers have sophisticated experience so that those defective boards caused by all kinds of smt soldering can be repaired. Meanwhile, ensuring the connectivity rate of each circuit board also make sense.
▪Order problems feedback will get response, solution and solved as soon as possible.