In SMT Assembly, gold has become one of the most commonly used surface coating metals due to its excellent stability and reliability. But as an impurity in the solder, gold is very harmful to the ductility of the solder, because the brittle Sn-Au (tin-gold) intermetallic compound (mainly AuSn4) is formed in the solder. Although the low concentration of AuSn4 can improve the mechanical properties of many Korean tin-containing solders, when the content of gold in the solder exceeds 4%, the tensile strength and elongation at failure will decrease rapidly.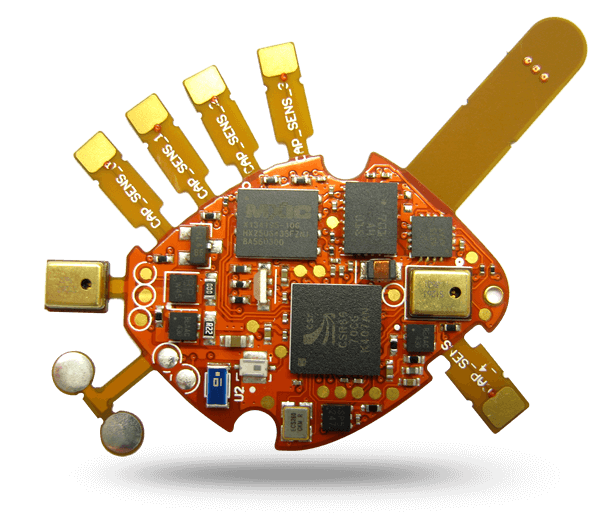 The 1.5um thick pure gold and alloy layer on the pad can be completely dissolved in the molten solder during wave soldering, and the formed AuSn4 is not enough to damage the mechanical properties of the disk. But for the SMT Assembly technology, the acceptable gold plating thickness is very low, and accurate calculations are required. Glazer et al. reported that for solder joints between plastic quad flat package (PQFP) and copper-nickel-gold (Cu-Ni-Au) metal plating on FR-4 PCBs, when the gold concentration does not exceed 3.0 W/ O, will not damage the reliability of the solder joints.
Excessive IMC endangers the mechanical strength of the solder joints due to its brittleness, and also affects the formation of the solder joints. For example, the solder joints formed on the 1.63um gold layer of Cu-Ni-Au pads are printed with 7mil (175um) 91% metal content Sn63Pb37 no-clean solder paste on the pads and then reflow soldering. The Sn-Au metal compound becomes particles and is widely dispersed in the solder joints.
In PCB Assembly, in addition to selecting an appropriate solder alloy and controlling the thickness of the gold layer, changing the composition of the base metal containing gold can also reduce the formation of intermetallic compounds. For example, Sn60Pb40 solder is soldered to Au85Ni15 without gold brittleness.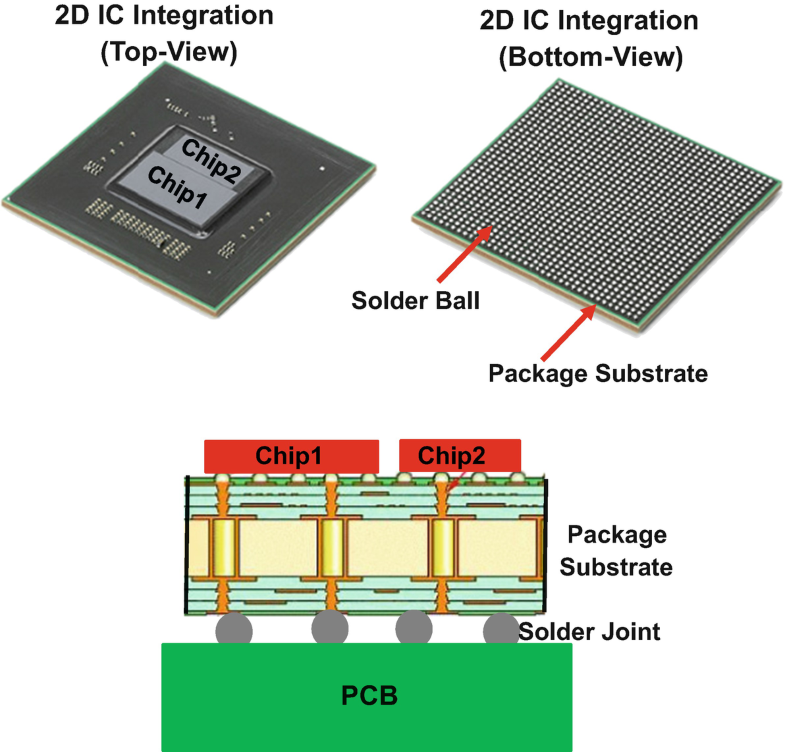 SMT Assembly Capability
1. The largest board: 310mm*410mm (SMT);
2. Maximum board thickness: 3mm;
3. Minimum board thickness: 0.5mm;
4. The smallest Chip parts: 0201 package or parts above 0.6mm*0.3mm;
5. The maximum weight of the mounted parts: 150 grams;
6. Maximum part height: 25mm;
7. The largest part size: 150mm*150mm;
8. Minimum lead part spacing: 0.3mm;
9. The smallest spherical part (BGA) spacing: 0.3mm;
10. The smallest spherical part (BGA) diameter: 0.3mm;
11. Maximum component placement accuracy (100QFP): 25um@IPC;
12. Mounting capacity: 3 to 4 million points/day.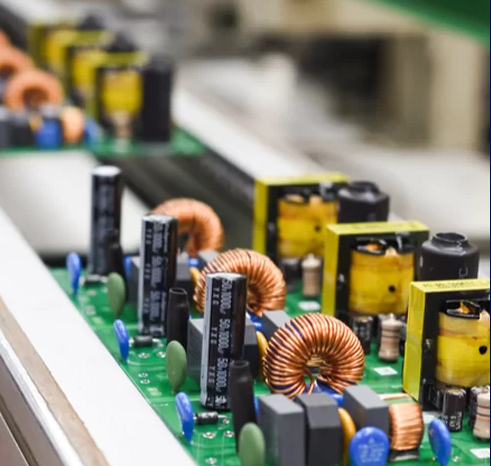 Why Choosing Grande To Do Small Batch SMT Assembly?
1. Strength Guarantee
▪ SMT factory: With imported SMT machines and multiple optical inspection equipment, which is able to produce 4 million points per day. Each process is equipped with QC personnel who will keep an eye on product quality.
▪ DIP production line: Two wave soldering machines and more than 10 employees who have worked for over three years. That' s to say, these workers are highly skilled and can weld various SMT & DIP components.
2. Quality Assurance With High Cost Performance
▪ High-end equipment can paste precision special-shaped parts, BGA, QFN, 0201 package. It can also be soldered prototype pcba via SMT machine and placing bulk materials by hand.
▪ Both samples, small and large batches can be produced. And there is no SMT Machine starting cost.
3. Rich Electronic Products SMT Soldering Experience With Stable Delivery
▪ Accumulated services to thousands of electronics companies, involving SMT soldering services for various types of automotive equipment and industrial control motherboards. Furthermore, PCBA products are often exported to Europe and the United States, and the quality is able to be affirmed by new and regular customers.
4. Strong Maintenance Ability & Reliable After-Sales Service
▪ The maintenance engineers have sophisticated experience so that those defective boards caused by all kinds of smt soldering can be repaired. Meanwhile, ensuring the connectivity rate of each circuit board also make sense.
▪Order problems feedback will get response, solution and solved as soon as possible.
.