In PCB Assembly process, in order to make the circuit board realize certain specific function, in addition to the hardware, the support of the software is also required. If there is software, it is necessary to add the process of "programming" in the PCB Assembly process -- "transport" the program to the IC.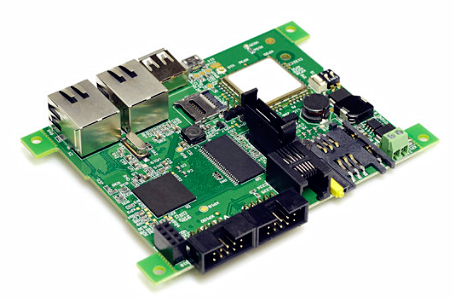 1. What is Programming?
The process of "moving" the program to the internal storage space of the chip ( IC ) is called programming.
2. IC Programming Classification
The programming method is generally divided into offline programming and online programming.
> Offline Programming
Connecting various package chips through the adapter so that the chips and the adapter can be used together to realize the programming of program. As you probably know, the nature of the adapter is similar to a precision fixture, and different packaged chips need to be matched with different adapter.
If an error occurs during the production test and then the production re-correction is performed immediately, that's to say, the chip needs to be removed from the adapter and re-programmed in accordance with the prescribed process, which consumes a lot of manpower, material resources and cost;
There will be some unexpected situations during PCBA production, such as insufficient temperature resistance of the circuit board, and the chip will be deformed when the chip is disassembled, which virtually increases the risk of scrap.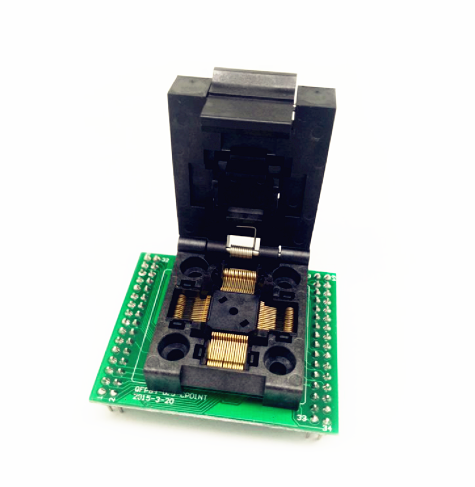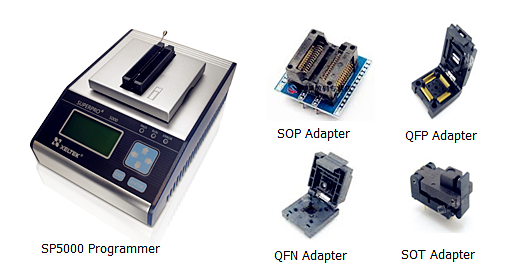 2. Online Programming
Online programming uses the chip's standard communication bus, such as USB, SWD, JTAG, UART, etc. The interface is generally fixed, and there are few pins that need to be connected during programming. Since the interface communication rate is not high, the programming can be completed by using a general wire without high consumption.
Online programming is to program through wire connection. If an error is found during the production and testing, you can immediately trace back the faulty PCBA and re-program without disassembling the chip. Not only saves production costs, but also increases the efficiency of programming.
Apart from that, in PCB Assembly, the merits of online programming are obvious. Therefore, online programming method is generally used.