In the Quotation of mass PCB Assembly , the cost of PCBA Test Jig usually appears. A great number of customers do not understand what it is. Now, Grande would like to introduce what PCBA Test Jig is as well as its function.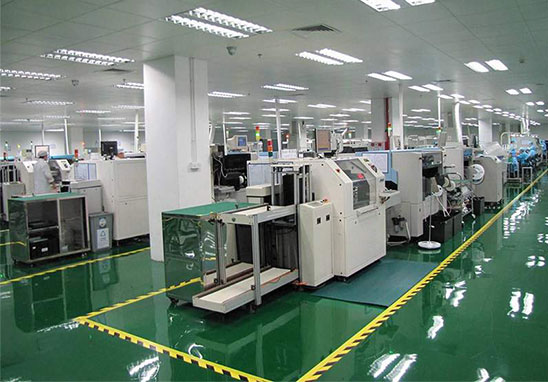 What is the PCBA Test Jig?
The principle of the PCBA Test Jig is quite simple: It connects the pads or test points on the PCB board through metal probes. When the PCB board powers on, the voltage value, current value and other typical values of the test circuit will be acquired, which is the basis to learn whether the circuit conducts normally or not.
PCBA Test Jigs are all customized, which is determined according to the size of those to be tested PCBs , the location of the test point and the value to be tested, and which mainly use acrylic, plastic, metal probe, display screen, wire and simple PCB circuit board to complete the whole production.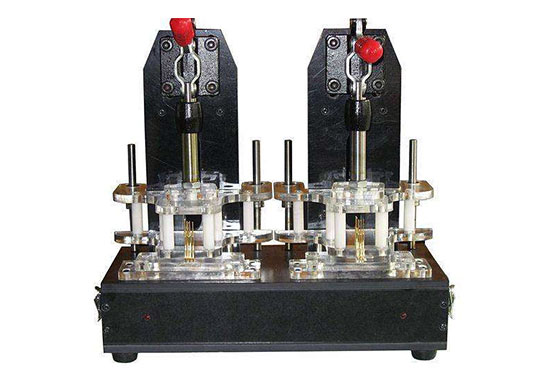 What is the function of PCBA Test Jig?
The PCBA Test Jig is widely used in the whole PCB Assembly process. It is mainly used to test the circuit board after the SMT and DIP Process. Among them, the ICT test is mainly used, that is, the electrical conduction of PCBA is tested through the test point, which is the method to determine whether the entire PCBA board is successfully soldered or not. The PCBA Test Jig is one of the main tools that used to assist in this test.
In addition, due to the quality of PCBA Test Jig is related to the efficiency and straight-through rate of ICT testing. Adding its long-term frequent operation, which lead to high requirements for its production quality. Therefor, every single PCBA manufacturers should pay more attention to.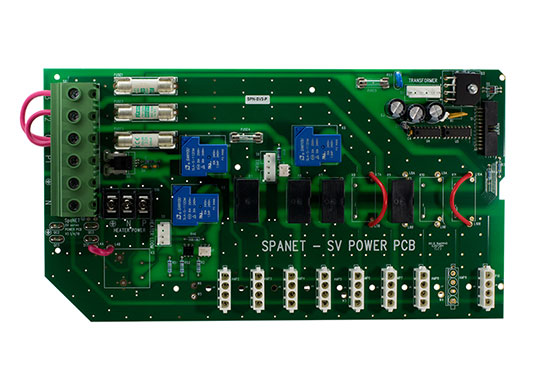 Pros of Grande PCBA Manufacturing
1. Strength Guarantee
▪ SMT Workshop: With imported placement machines and multiple optical inspection equipment, which is able to produce 4 million points per day. Furthermore, each process is equipped with QC personnel who can keep an eye on product quality.
▪ DIP Production Line: Two wave soldering machines. Among them, there are over ten sophisticated employees who have worked in Grande more than three years. The workers are highly skilled and familiar with handling various plug-in materials.
2. Quality Assurance & High Cost Performance
▪ High-end equipment caters for paste precision special-shaped parts, BGA, QFN, 0201 materials. It can also be used as mounting sample boards and placing bulk materials manually.
▪ Both sample, small and mass batches can be produced.
3. Rich Experience in SMT and Soldering of Electronic Products, Stable Delivery
▪ Accumulated services to thousands of electronic companies, involving SMT processing services for various types of automotive equipment and industrial control motherboards. The products are often exported to Europe and the United States, and the quality is affirmed by new and regular customers.
4. Strong Maintenance Ability & Reliable After-Sales Service
▪ The maintenance engineers are good at repairing defective products caused by all kinds of patch soldering as well as ensuring the connectivity rate of each circuit board.
▪ Customer service staff will respond immediately and solve your order problems as quickly as possible.