The process of PCB Assembly is quite complex and complicated, which including PCB fabrication, component procurement and inspection, SMT, DIP, PCBA test and so on.
In fact, PCB Assembly can be divided into manual and machine patch according to the actual production quantity. Generally, the number of samples below 20pcs is manual patch. What are the benefits about manual patch of it?
Now, let Shenzhen Grande introduce the details for you.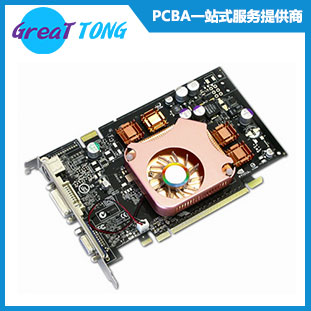 What are the advantages of manual patch?
1.More flexible. It's suitable for the small and medium-sized company sample patch demand during the early stage of the venture.
2. Relatively short finishing time. 10pcs can be completed in one day.
3. No need loading tray. In other words, scattered material is also available.In addition, some materials can be purchased easily in the market.
4. No extra material is required. There is no material reject rate comparing to the high-speed placement machine.
5. No additional engineering fees, start-up costs.
How can we control the quality of manual patch?
1.generally by highly experienced personnel, responsible for IQA, IPQA, OQA and other duties.
2. The product is generally inspected by a magnifying glass visual inspection method.
3. The employees of the company have more than 4 years of relevant work experience in SMT factory.
How can we prevent possible manual patch error?
1. Analyze the BOM table first, and each component is marked with a different color on the corresponding silk screen position map.
2. In the process of patching, different components are placed, and the next person needs to perform a simple check on the position and components of the previous personnel.
3. Finally, all the products are tested by visual inspection with a magnifying glass.
What kind of guarantee for BGA welding?
Welding with the BGA soldering station of the visual alignment system can fully guarantee the welding quality of the BGA.