PCBA Inquiry Need Provide Information
1. Completed PCB manufacturing documents (Gerber file) and specific board manufacturing requirements (Such as 4 Layer, FR4/1.6mm, 1oz, HASL, Green Solder Mask, etc.);
2. Detailed BOM List (Including part number, brand, package, description, etc.);
3. Assembly drawing;
4.Quantity (Such as Sample Qty & Mass Production Qty)
PS: PCBA function test fee, which is calculated based on the PCBA function test method (Mainly Testing Time for every single board).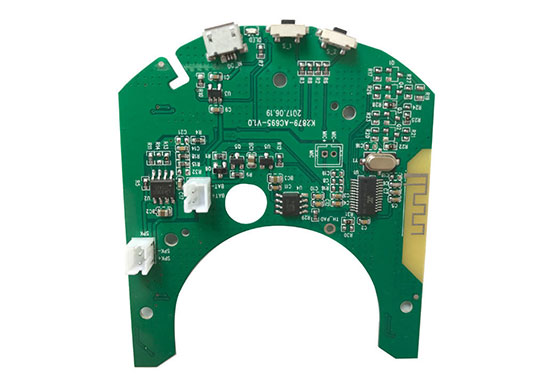 PCBA Electronic Product Assembly Capability
1. The largest board: 310mm*410mm (SMT);
2. Maximum board thickness: 3mm;
3. Minimum board thickness: 0.5mm;
4. The smallest Chip parts: 0201 package or parts above 0.6mm*0.3mm;
5. Maximum weight of mounted parts: 150 grams;
6. Maximum part height: 25mm;
7. Maximum part size: 150mm*150mm;
8. Minimum lead part spacing: 0.3mm;
9. The smallest spherical part (BGA) spacing: 0.3mm;
10. The smallest spherical part (BGA) diameter: 0.3mm;
11. Maximum component placement accuracy (100QFP): 25um@IPC;
12. Mounting capacity: 3 to 4 million points/day.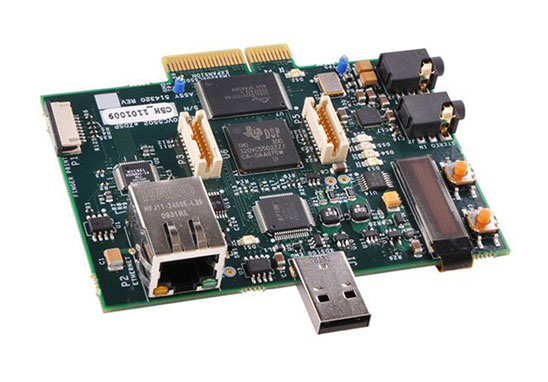 PCB Assembly Flow
1. Customers orders
Customers place orders according to their actual needs, and then put forward specific requirements to the PCBA Manufacturer. At this time, the PCBA Manufacturer will evaluate its own capabilities to see if it can complete the order. If the PCBA manufacturer determines that they can complete the order within the expected time, then the two parties will negotiate to determine the production details.
2. Customers provide production materials
After the customer decides to place the order, he provides a series of documents and lists to the PCBA manufacturer, such as the PCB electronic files, coordinate files, and BOM lists required for production, which all have to be provided.
3. Procurement of raw materials
PCBA manufacturer purchases relevant raw materials from designated suppliers in the light of the documents provided by customers.
4. Incoming Material Inspection
Before Assembled PCB, all raw materials to be used are subjected to strict quality inspection to ensure that they are qualified.
5. PCBA production
During PCB Assembly, in order to ensure the quality of production, whether it is SMT or DIP soldering,PCBA manufacturer need to strictly control the furnace temperature.
6. PCBA test
The PCBA manufacturer conducts strict product testing, and only confirm all PCB boards that pass the test are delivered to the customer.
7. Packaging & shipping
After the PCBA is completed, the product is packaged and then delivered to the customer to complete the entire PCBA work.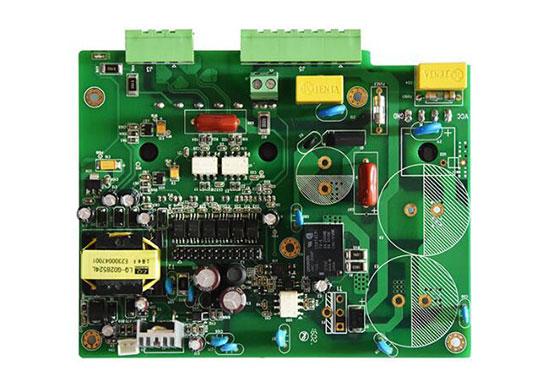 PCBA Quality Control
At present, most of the electronic PCBA manufacturers use advanced testing equipment to monitor the quality of the production process. During the reflow soldering process, AOI inspection equipment is generally used for quality control. However, due to the high cost of automatic parameter adjustment and feedback in the quality control process, manual settings are required.
Under this circumstance, it is even more necessary for electronic placement companies to formulate some practical and effective specifications and systems, strictly implement the established specifications, and achieve process stability through manual monitoring. In the formulation of quality control specifications for electronic PCBA SMT price, the response ability of the operators and the precise control of the equipment are also very important.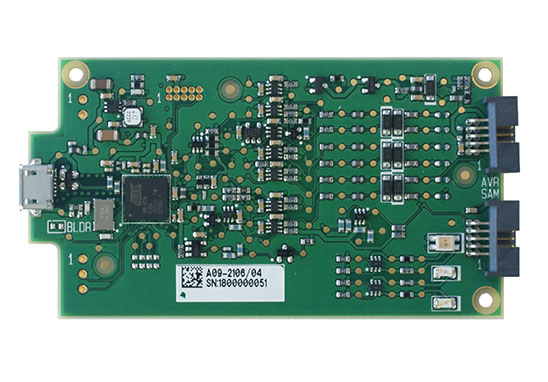 Why choose Grande To Do PCB Assembly?
1. Strength Guarantee
▪ SMT factory: With imported SMT machines and multiple optical inspection equipment, which is able to produce 4 million points per day. Each process is equipped with QC personnel who will keep an eye on product quality.
▪ DIP production line: Two wave soldering machines and more than 10 employees who have worked for over three years. That' s to say, these workers are highly skilled and can weld various SMT & DIP components.
2. Quality Assurance With High Cost Performance
▪ High-end equipment can paste precision special-shaped parts, BGA, QFN, 0201 package. It can also be soldered prototype pcba via SMT machine and placing bulk materials by hand.
▪ Both samples, small and large batches can be produced. And there is no SMT Machine starting cost.
3. Rich Electronic Products SMT Soldering Experience With Stable Delivery
▪ Accumulated services to thousands of electronics companies, involving SMT soldering services for various types of automotive equipment and industrial control motherboards. Furthermore, PCBA products are often exported to Europe and the United States, and the quality is able to be affirmed by new and regular customers.
4. Strong Maintenance Ability & Reliable After-Sales Service
▪ The maintenance engineers have sophisticated experience so that those defective boards caused by all kinds of smt soldering can be repaired. Meanwhile, ensuring the connectivity rate of each circuit board also make sense.
▪Order problems feedback will get response, solution and solved as soon as possible.