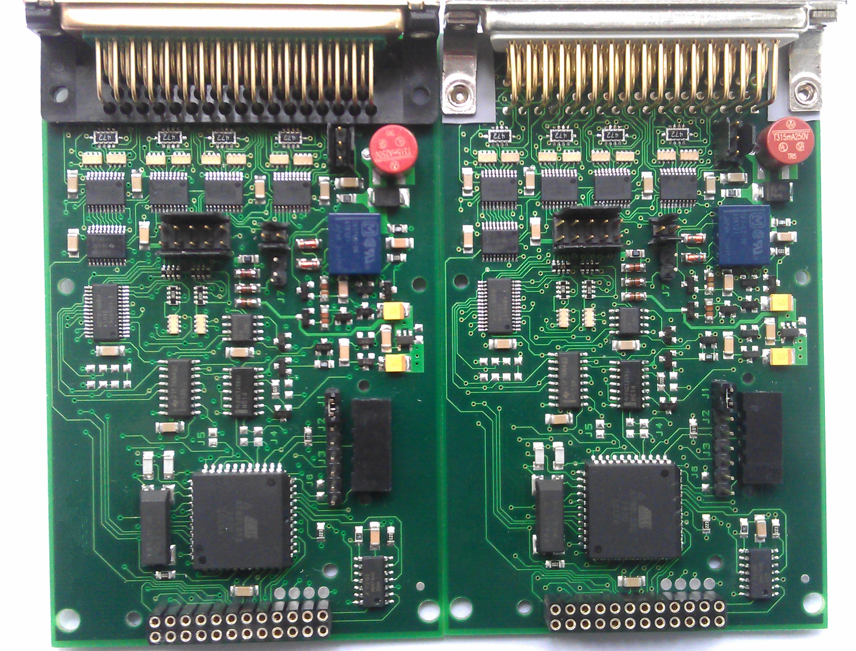 Supplier: Shenzhen Grande Electronics
Layers: 4
PCBFR-4/1.6mm, 1oz finished copper
Application: Military & Defense PCBA - Turn-Key PCB Assembly Service
Surface Treatment: ENIG
PCBA Lead time:3-4 weeks
Packing: Anti-static bag and compartmental packing
Twist: 0.75%
【Description】
1.PCBA turnkey solution for Military & Defense PCBA - Turn-Key PCB Assembly Service.
2.PCB Assembly, PCB fabrication / PCB layout, PCB re-layout.
3.Electronic Manufacturing Service.
4.SMT&DIP&PTH&BGA.
5.Components Sourcing.
6.Quick PCBA prototype.
7.X-ray test, the Internal Circuit Test (ICT) , Function Test (FCT)
8.Sample and small batch order are accepted.

PCBA Service
Customer offers: Gerber file, PCB Specification, BOM and Assembly Drawing.
Full-turnkey PCBA: 1-30Layers PCB, Components Sourcing, SMT, PCBA testing, PCBA Aging test, PCBA Packing and PCBA Shipping.

PCBA Quality Assurance
1, Certifications: UL, SGS, TUV, BV, ROHS, ISO9001: 2008, TS16949: 2008
2, 7 lines dust-proof SMT lines and DIP lines.
3, All line workers wear anti-static and dust-proof clothing.
4, All operators should pass strictly training before they start work.
5, SMT Equipment:solder paste printer in Jidakang,, Mounter in Panasonic, Re-flow, Wave Soldering and Semi-auto DIP
6, PCBA Test Equipment: ORT, Constant temperature and humidity chamber,3D CMM,X-Ray.
7, PCBA Test:ICT, Functional Circuit Test and X-ray test.
8, Package Processed:
0402, 0603, 0805, 1206, 1608, 2125, 3216
Micro QFP 0.2mm
Flip-chip, BGA, Connectors
BGA Ball Pitch=0.2mm
9, Each workstation in accordance with the SOP
10, Materials:FR-4, FPC, Aluminum,High TG,Halogen-Free, HF, CEM-1, CEM-3, FR-1, 94-V0 and so on.
11, Material Brand:KB, SHENGYI, NANYA and so on.

PCBA Lead Time
PCBA prototype: 7-10 working days after contract signed and EQ confirmed.
Mass production: partial delivery according to the customer's requirement.