What is the purpose of PCBA prototype?
Normally, the customer will place sample PCBA order before mass production. What is the purpose of this? First, it is to check whether there is problem in PCBA design; Secondly, it is to screen out the reliable supplier and ensure the yield and test pass rate of PCBA production, as well as evaluate the approximate delivery and quality. There can be an accurate estimate of the various situations of late bulk orders.
What is the PCBA processing?
Shenzhen Grande PCBA prototyping ability:
Shenzhen Grande is equipped with a team of 10 professional component procurement specialists and a team of incoming materials analysis and control engineers responsible for component procurement and quality control. Another 22 professional PCBA production engineers are responsible for SMT production line operations. The three departments of business, procurement and production can cooperate with the review and production arrangement of new orders, and the product test can achieve rapid prototyping of PCBA.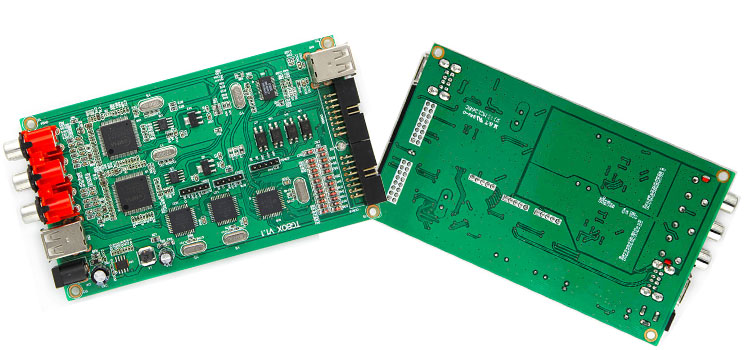 The production line is equipped with SMT processing equipment such as Jikonda, Juki, and Suneast to ensure fast delivery, and we can provide 5-500 sets of PCB patch processing expedited services. The factory has passed ISO9001-2008 quality management system to provide customers with higher quality PCBA services.
PCBA fast prototyping cycle:

What is the PCBA prototyping test plan?
In general, PCBA prototyping is small, usually less than 100pcs, mainly for ICT testing, testing the voltage, current, and signal values of input/output points to meet the technical standards of customer design.
In special cases, test stands will be made according to the customer's requirements, and general function test (FCT) will be carried out to ensure 100% of the delivered PCBA board enters the test procedure to ensure quality.