Grande is a professional circuit board copying company with a PCB Reverse team with more than 10 years of practical experience in circuit board copying. It can provide circuit board conversion, Schematic reverse, IC model identification, IC decryption, and circuit board copying as well as One-Stop Service from PCB Manufacturing, Components Procurement, PCB Assembly, Function Test, and even Final Box Assembly.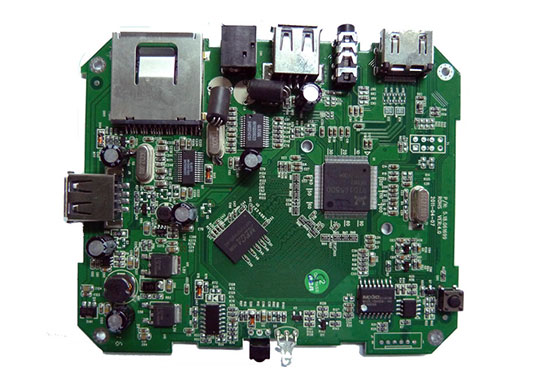 Circuit Board Reverse Introduction
Circuit board reverse, namely PCB copy board, is often referred to in the PCB industry as PCB cloning, circuit board cloning, circuit board copying, PCB reverse design or PCB reverse development. It is based on the premise that there are sample electronic products and sample circuit boards, using reverse R&D technology to analyze the circuit board, that's to say, restore the original product PCB files, Bill of Materials (BOM) list, Schematic and other technical files, and finally making use of these technical files and production files to make PCB Board, component soldering, flying probe test, circuit board debugging and complete the entire copy of the original sample circuit board.
Information Need Before Making Circuit Board Reverse
1. Single-sided, double-sided or multilayercircuit boards, need at least 1pcs sample board to do circuit board reverse;
2. If the components on the board that cannot be purchased due to stop production or other factors, also need customer's assistance;
3. If there is no silk screen or the silk screen does not match on the IC, the customer's assistance is required;
4. Customers who provide sample board and aslo should state the test method to verify the copy board is successful or not.
Files Get After Circuit Board Copy Finished
PCB Original Drawing, PCB Source File, Gerber File, BOM List, Assembly Drawing, Components Coordinates, Schematic & Components Manual.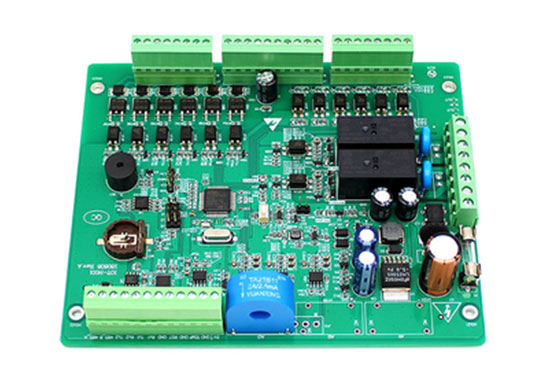 Circuit Board Copy Lead Time
1. Evaluate the copy time of the circuit board, the number of layers, the quantity of pads, the board coping area, and the special technology (blind and buried vias, fine lines, holes in the pads, etc.);
2. Single and double-sided simple boards are able to output data within two days at the fastest;
3. Complicated boards need assess the delivery date based on sample boards.
Grande's Circuit Board Copy Ability
The highest number of layers: 18 layer;
Maximum board thickness: 4mm;
Maximum size: 350mmX435mm;
Minimum line width: 3mil;
Minimum line spacing: 3mil;
Minimum through via: 0.2mm;
The smallest blind via: 0.15mm;
Minimum buried via: 0.2mm;
Blind viatypes: Stage 1, stage 2, stage 3 & stage4.
Circuit Board Copy Service Flow
1. Customers inquiry with electronic product pictures or sample board;
2. Evaluate the price based on sample board pictures or sample board and customer needs;
3. The customer confirms and accept circuit board copy quotation, signs the contract, and prepays deposit;
4. Receive advance payment, arrange engineer to copy board;
5. After copying the board, provide a screenshot of the file to the customer for confirmation;
6. Once the customer confirmed copied circuit board files OK, settles the balance, and Grande provides copy board files.